Custom Made Pilates Reformers and Trapeze tables - NZ made
We build Pilates Reformers and Trapeze tables that are designed to last.
Our equipment is being used in studios around NZ for over 15 years. They are still moving smoothly and looking great!
Unlike when buying from an overseas manufacturer, we will deliver and assemble the equipment at your studio. We are always just a phone call away to help you with any question, or to service the equipment if needed.
If you are after any Pilates Equipment, please call Yaron on 027 265 0000 for options and more details, and to arrange a viewing/test drive.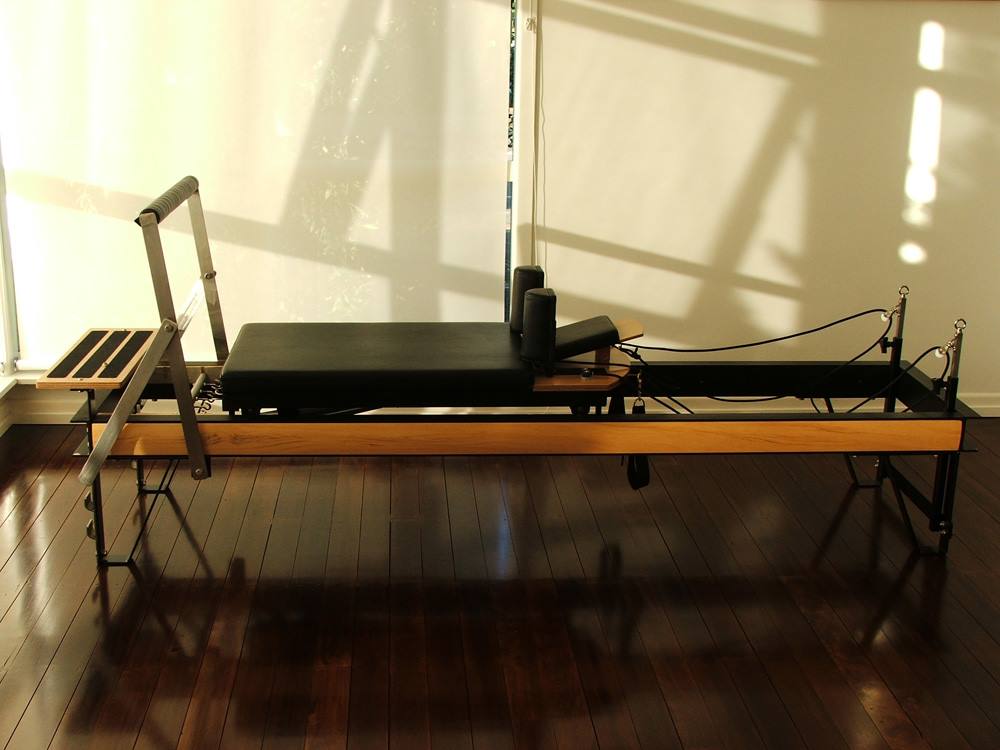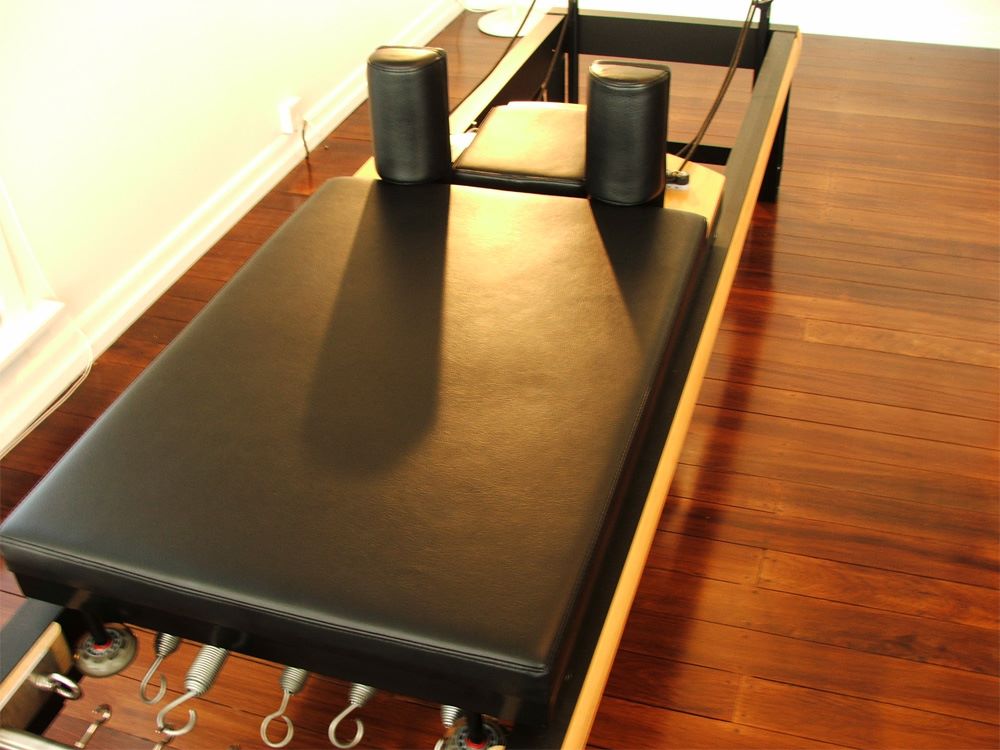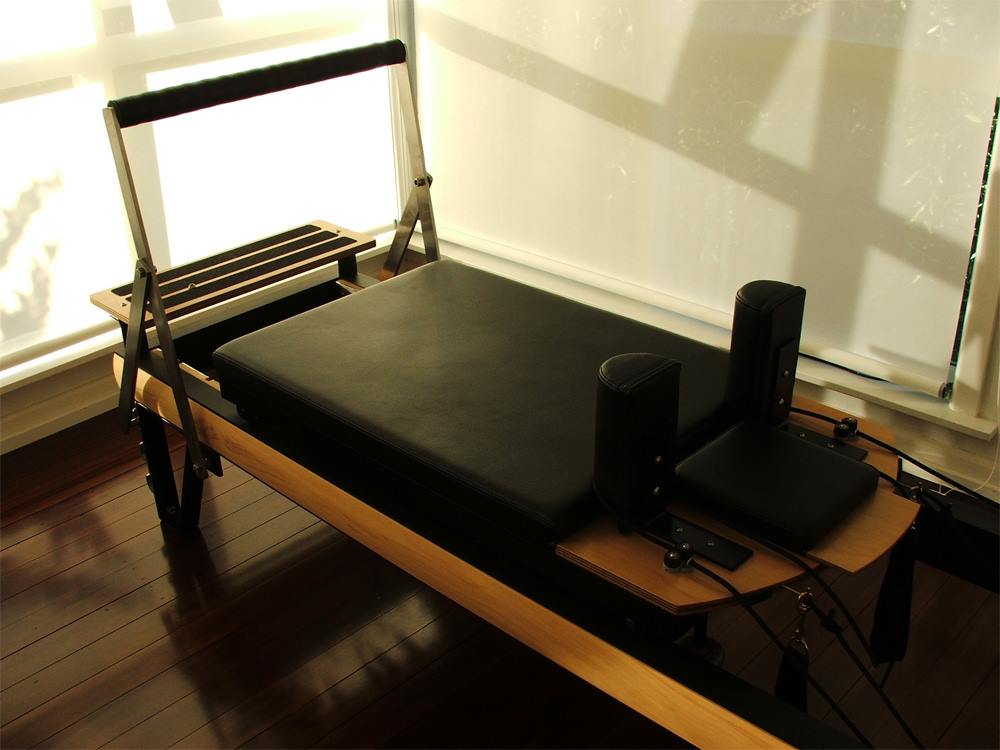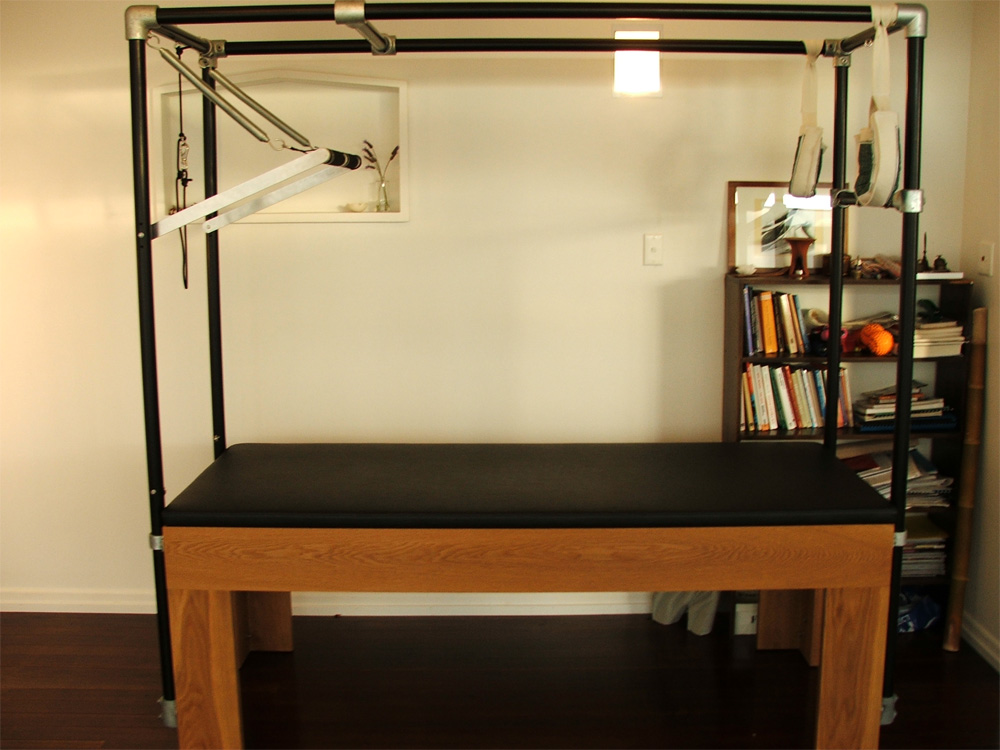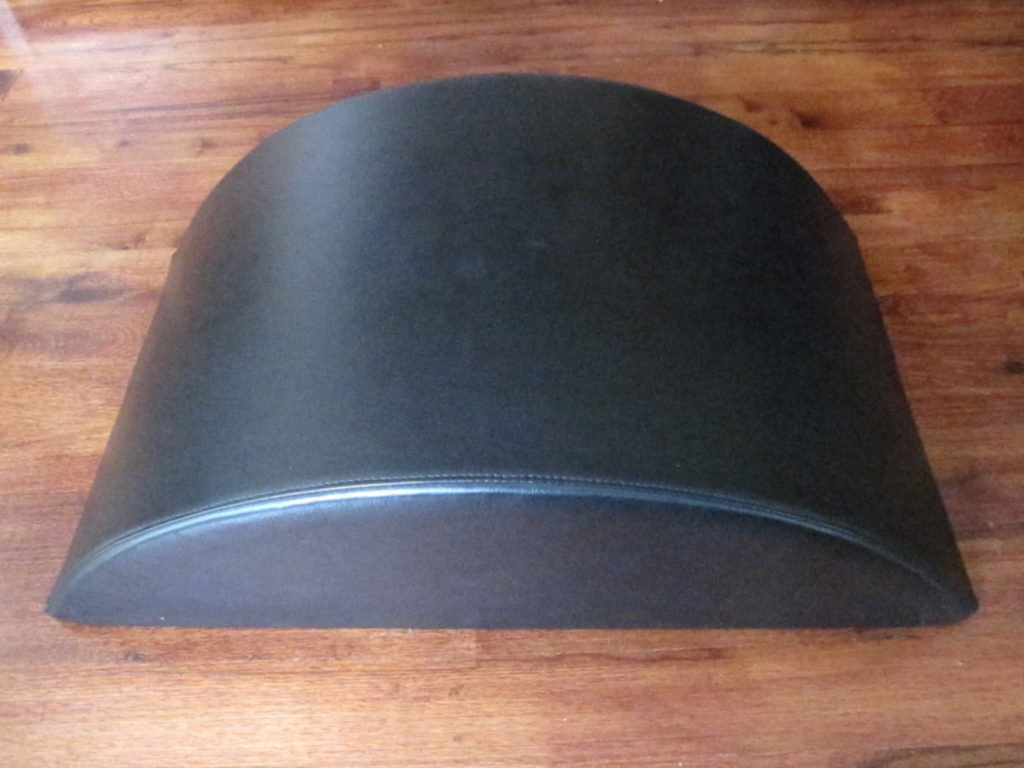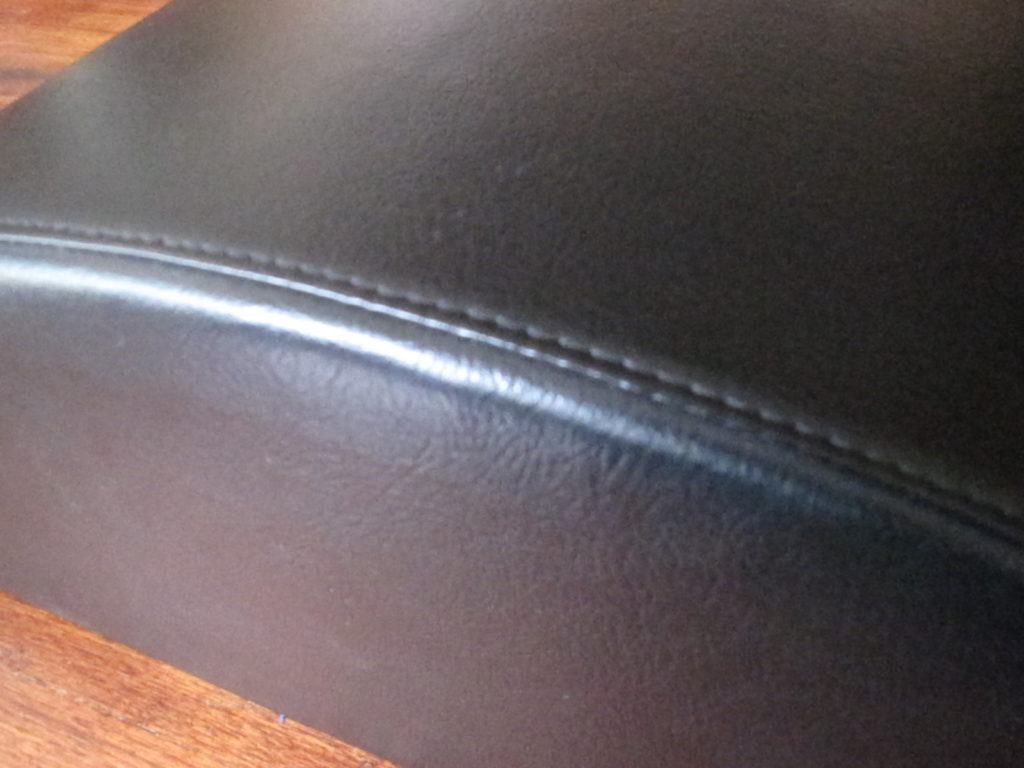 Enquire About our Equipment