Bodylight Online Zoom Classes
Join our Bodylight Online Zoom Sessions.  A great way to practice Bodylight in the comfort of your own home. These Live classes led by our instructors provide a great way to Move, Relax and keep a positive outlook. Creative mat work, breathing and meditation.
If you have practiced Bodylight before, you will find the same familiar style, and guidance. If you haven't yet tried Bodylight, this is a great opportunity to experience this unique combination of Yoga, Pilates and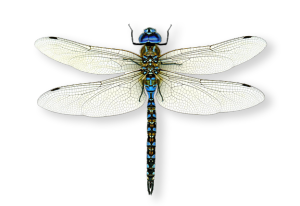 Qi-Gong.
We are currently running two classes a week:
Wednesday 6:00 pm - Bodylight Fusion. A unique weave of Pilates Yoga and Qigong
Friday 7:00 am - Yoga General Level
Price:
Join Both classes: $25  (p/week)
Join Single class: $15
Private classes available any time: $90
"Dear Edna
Thank you again for the wonderful classes - yesterday and this morning. I am SO enjoying my morning Pilates with you. The lower back and hip stiffness and discomfort I was feeling over the weekend has all gone , and I am starting to find all movement and stretches easier after the 3 sessions I have had with you . Thank you so much !
I am really enjoying moving again
Love Ray "

It's Easy, just download ZOOM App to your device.
We will send you a daily email with links to the zoom meetings.
Just click the link and you're in! You don't need a Zoom account.